This World War II Memorial Tour is a perfect choice for those interested in history of the World War II. Almost all territory of Poland was affected by war so you can find relative places virtually everywhere. World War II Memorial Tour covers some of the most important sites and will give you opportunity to learn more about that tragic times.
Overview
Itinerary
Price Includes
Gallery
Reviews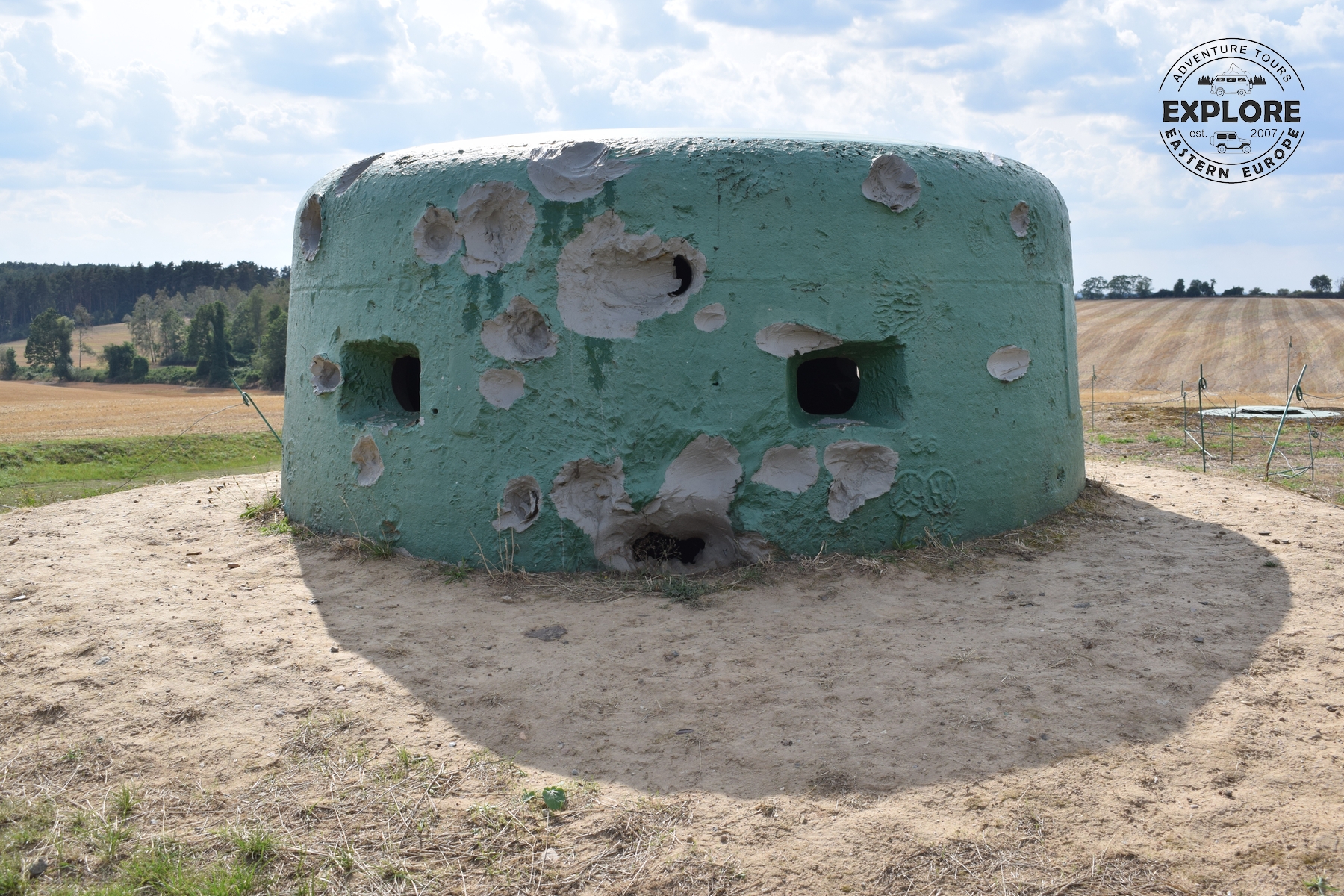 Poland was the first country that Hitler invaded by using military actions in 1939 and starting the World War 2. Less than 3 weeks later, Stalin also invaded Poland from the east causing inevitable defeat of Polish army. After first weeks of many bloody battles against German and Russian forces, many others horrible things happened in Poland.
During our World War II Memorial Tour you will see the most important sites related with history of World War 2. Our start point is Gdansk Westerplatte. We will visit Hitler's headquarters known as Wolf's Lair, Jedwabne, Wizna and Warsaw, Auschwitz, Lamsdorf POW and Zagan, Riese Complex in Lower Silesia and Miedzyrzecz Reinforced Region.
During World War 2 Memorial Tour you visit: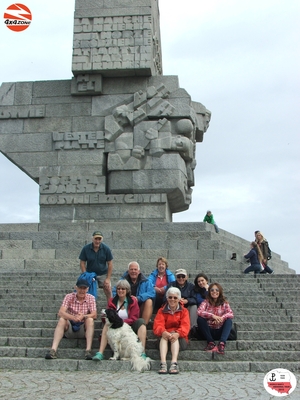 Gdansk, Westerplatte, Hitler's Wolfsschanze (Wolf's Lair) Headquarters,
German Army Headquarters in Mamerki, Pozezdrze (Himmler Headquarter),
Wizna (Battle of the Wizna), Warsaw, The Warsaw Rising Museum,
Sochaczew (Battle of the Bzura),
Konewka train bunker,
Auschwitz concentration camp,
Owl Mountains, Hitler's Forgotten Bunkers (Project Riese),
POW Lamsdorf
Ksiaz castle, Camps in Zagan,
Krzystkowice (Alfred Nobel Dynamit Factory),
Międzyrzecz Fortification Region
and a lots of more …
Start of one vehicle with the basic assumption (1 driver + 1 co-driver).
Guiding. The route is divided into 7 to 13 days. (depend the tour)
Maps of the area supplied where applicable (i.e. difficult sections).
Sheets of special tasks.
Charges for accommodation in guesthouses on the route.
Charges for accommodation at campsites.
Restaurant lunch.
Tickets to all tourists attractions.
Additional gifts.
Welcome 'surprise goody pack'.
and more
Trip Excludes
fuel
ferry or Euro Tunnel.
alcohol, tips,
food
Extra cost:
additional adult passenger or children more then 12 years – 50% of trip fees.
additional children 6-12 years – 25% of fee.
additional children 0-6 years (upon commencement of tour) free.
more then two children – cost like one adult passenger